Carbon fibre and other composite engineering material storage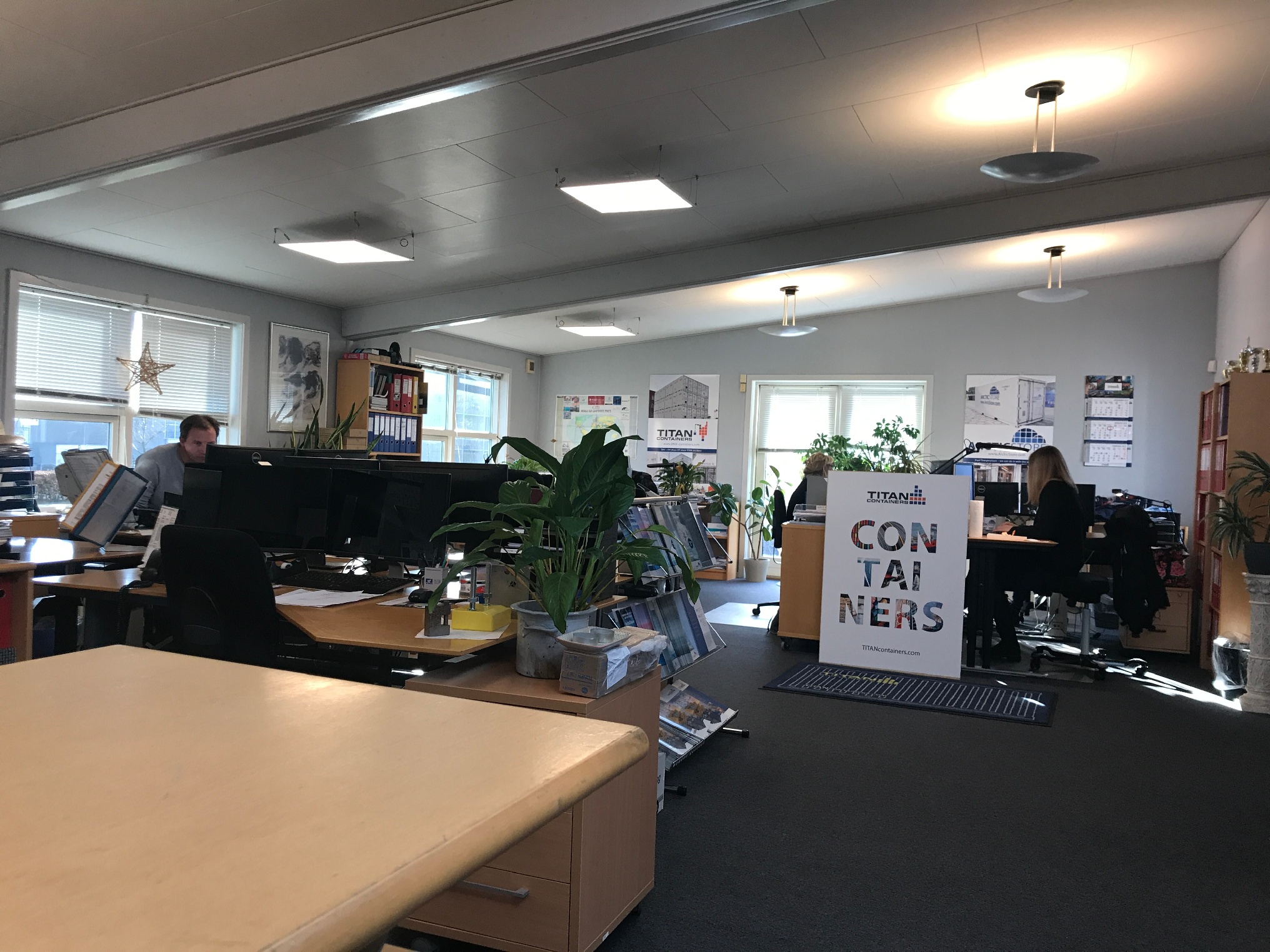 Storage solutions for modern engineering materials
Many composite and new technology engineering materials and components benefit from stable temperature controlled storage.
Carbon fiber and graphite fibre are 2 such products but there are many others.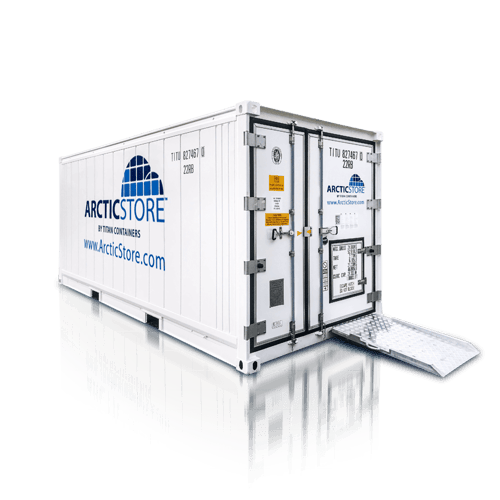 More than 30 years experience supplying temperature controlled storage solutions.

Probably the biggest temperature storage range from below -70°C/-94°F to more than +70°C/158°F.

Customer needs and expectations in focus and always 1st priority. See customer testimonials.

24/7 SmartArctic remote control and monitoring with data download and alarm settings.

Global supply of identical products that work in all climates and at all set-points.

Prompt, even next day delivery opportunities in more than 40 countries.

Always competitive rental and sales prices with flexible terms.